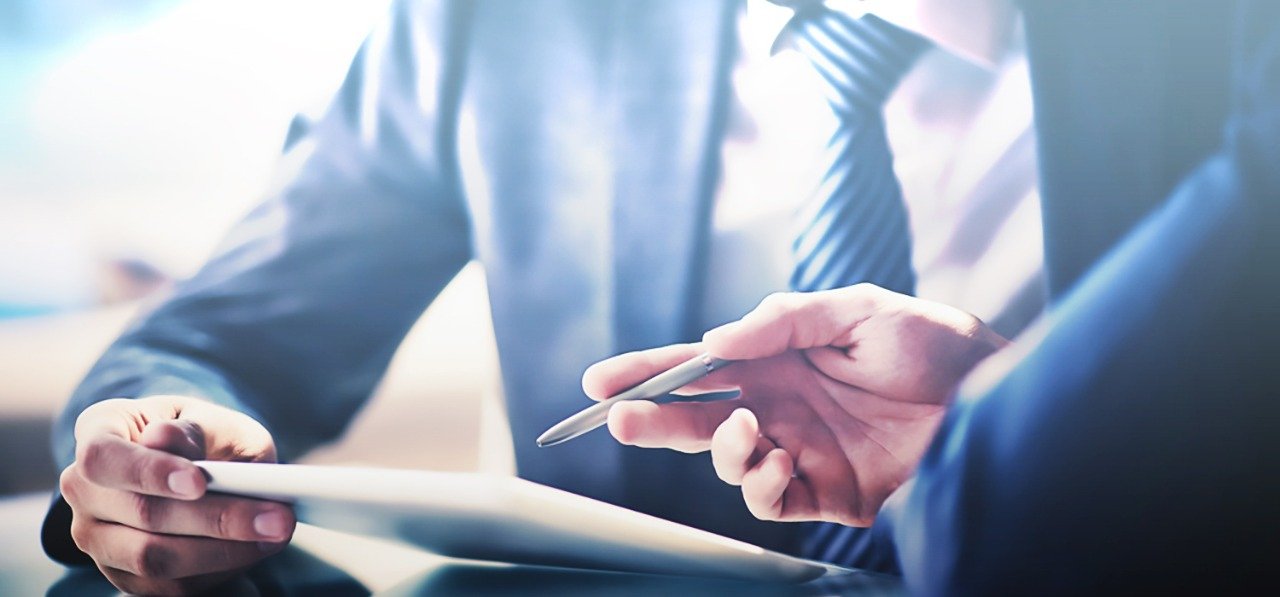 Thebes Academy Job Vacancies Online
Welcome to Thebes academy Careers. Thebes academy provides the opportunity for graduates who find that they meet the different job requirements. If you seek to develop your career path and wish to join a highly competitive work environment feel free to apply.
How to apply
Click on the job vacancy you are interested in. read the requirements for this vacancy and the job description. If you find that they suit your qualifications and interests, click on the link "Apply" Fill in the application and then upload your CV.
If you don't find the job that meets your qualifications posted, and you want to send your CV to be screened for possible job opportunities, send your CV to hr@thebes.edu.eg. Please write in the subject of the mail the kind of job you are interested in.