Your Future Begins in
Thebes Academy
Next Saturday: The start of the midterm exams at Taiba Academy
Thebes Academy
The Supreme Council of Universities decides to renew the equivalency of the bachelor's degree at the Taiba Higher Institute of Engineering
Thebes Academy
Graduation ceremony of the 83rd batch of the Thebes Higher Institute of Computer and Administrative Sciences
Thebes Academy
Launching the first student scientific conference "Towards a Creative Graduate"
Thebes Academy
Dr. Seddik Afifi: Supporting gifted and innovative people during the first student scientific conference of Thebes Academy
Thebes Academy
Thebes Academy affirms its support for Palestine and stands in solidarity with its people
Thebes Academy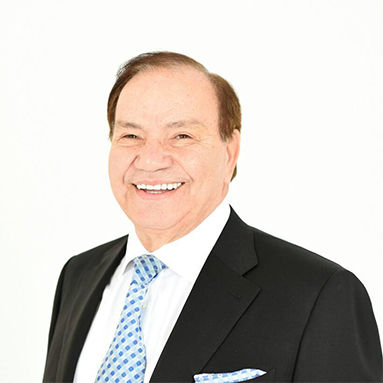 My dear students
Looking forward to a new academic year, we encourage you to stop for a moment and focus on our successes.
As known from generations of Thebes academy alumni success, you should be ready to be productive citizens, the leaders of tomorrow in technology, engineering and business.
Our alumni tell us how they are better prepared for careers and life as those who work next to them.
Prof. Dr. Seddik Afifi
President of Thebes Academy
Read More