Your Future Begins in
Thebes Academy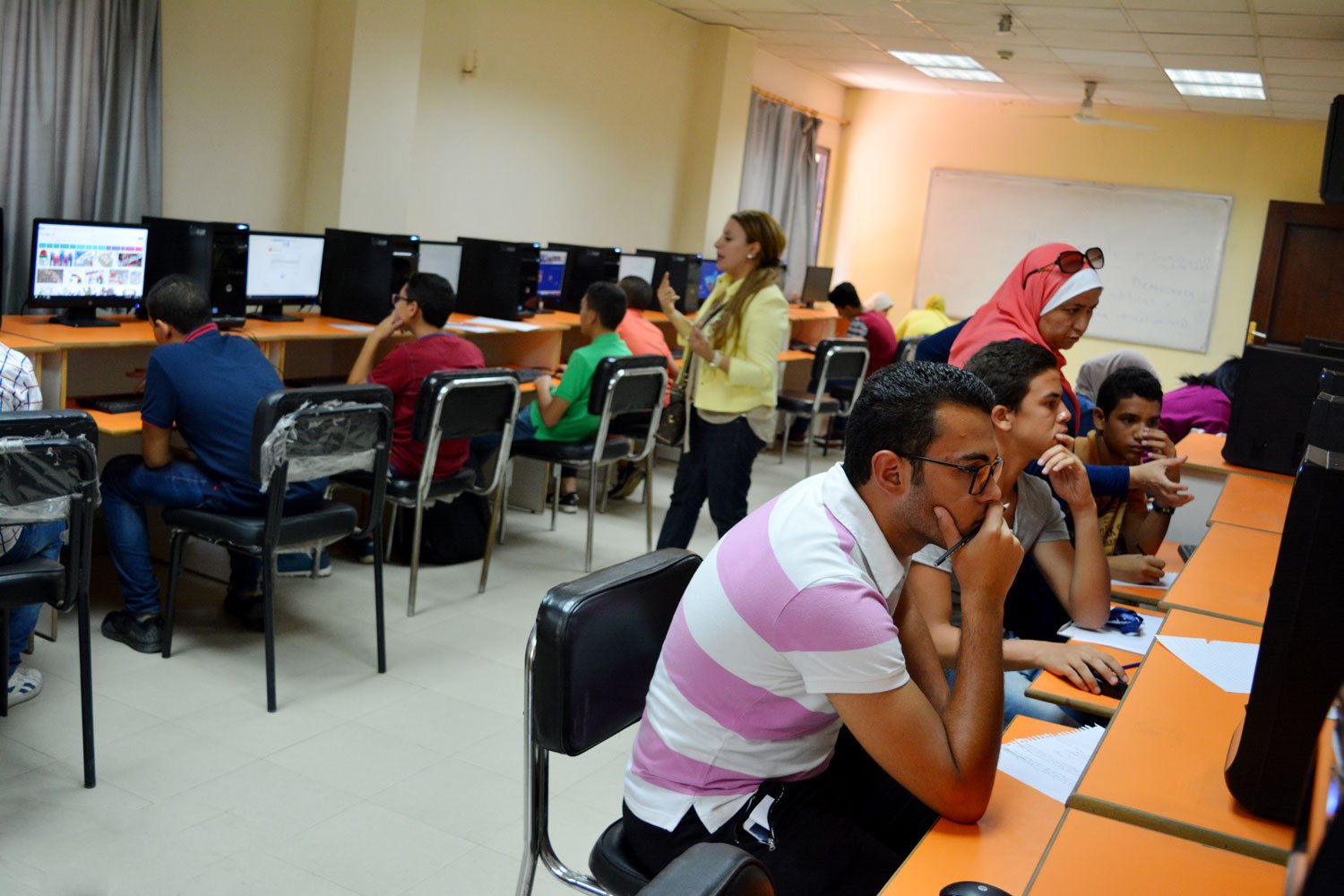 Your Future Begins in
Thebes Academy
Menoufia College of Commerce honors its founder dr. Seddik Afifi at a big celebration
.
Lecture and honoring dr. Seddik Afifi at the Silver Jubilee Celebration at Assiut University
Thebes Acaddemy
Details of the graduation ceremony for the 80th and 81st Intake the Thebes Higher Institute for Management and Information Technology
Thebes Acaddemy
Thebes Academy honors Engineer Mustafa Karni after winning third place in an international competition in Korea
Thebes Acaddemy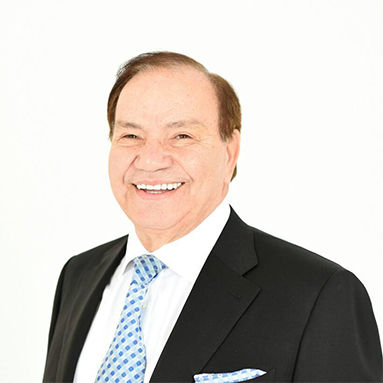 My dear students
Looking forward to a new academic year, we encourage you to stop for a moment and focus on our successes.
As known from generations of Thebes academy alumni success, you should be ready to be productive citizens, the leaders of tomorrow in technology, engineering and business.
Our alumni tell us how they are better prepared for careers and life as those who work next to them.
Prof. Dr. Seddik Afifi
President of Thebes Academy
Read More